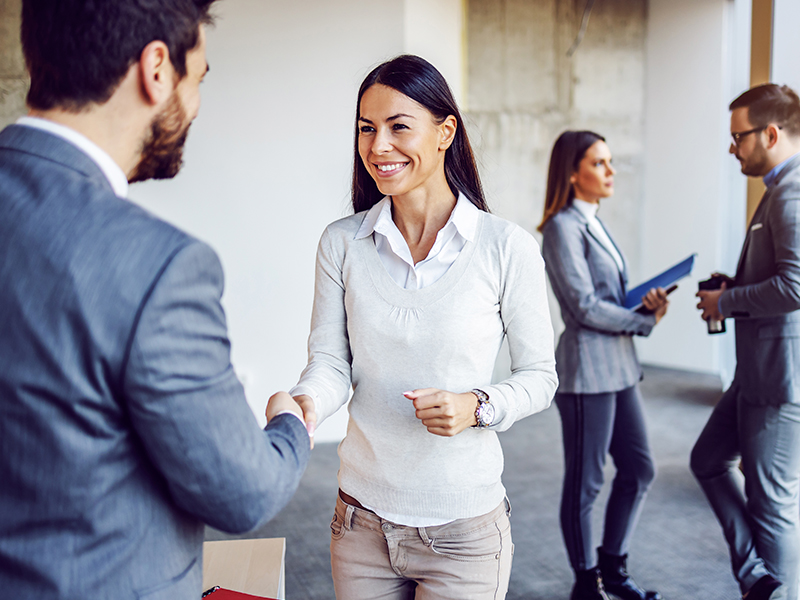 Years of experience in the industry
OPUS INTER INMOBILIARIA SRL is a company successfully operating in the market since 2011. We have completed numerous projects both individual and complex solutions for significant entities in the market. Our success comes from a group of satisfied customers who have appreciated our professionalism and reliability.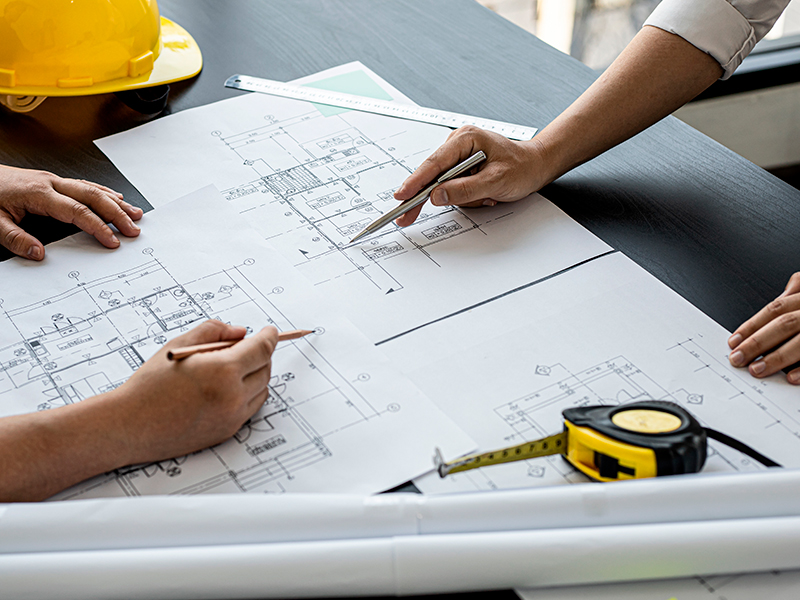 A comprehensive range of services
As part of the general construction services we offer, we are engaged in the construction on behalf of the client of single-family and multi-family houses, as well as the construction of public buildings and industrial facilities. We carry out all realizations comprehensively: from drawing up technical documentation to finishing work.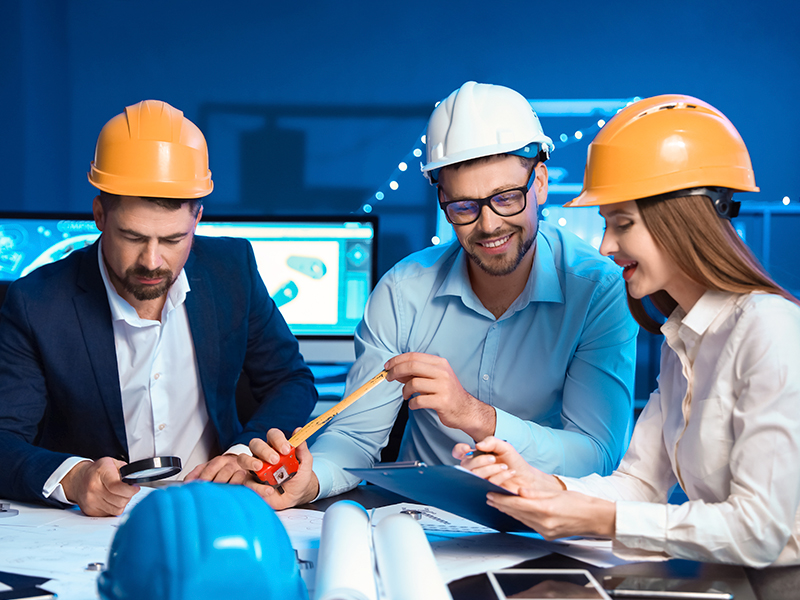 Qualified personnel
Our crew is a selected cadre of specialists. We make sure to constantly improve our competence through training and obtaining certificates. Thanks to this, we can increase the efficiency of our work, increase the implementation rate of investments and provide comfort and safety to customers.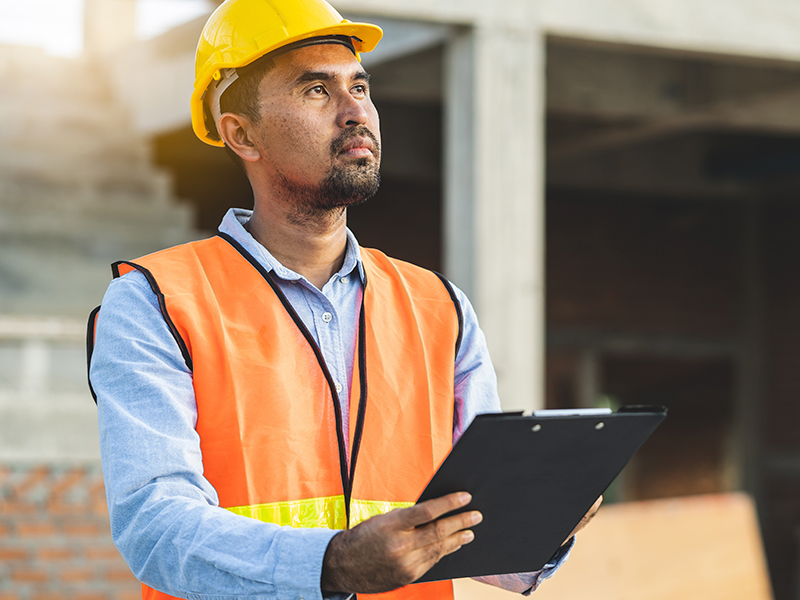 Latest solutions and technologies
We follow the latest and proven technologies offered by the construction and development sector and successfully implement them in the investments we conduct. As a result, we can guarantee the highest quality of our services and the satisfaction of every customer.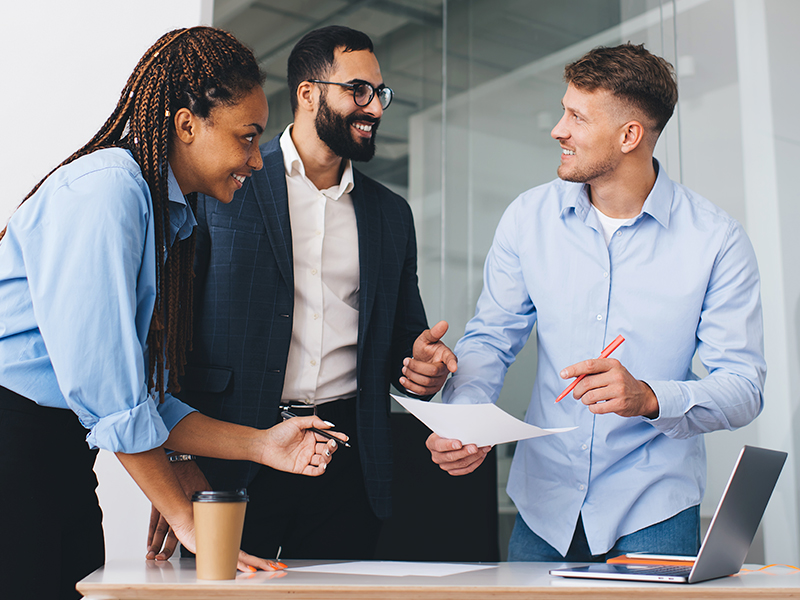 Modernity and flexibility
Our main idea is an individual approach to each client. We take care to adjust the implementation of our services to the set assumptions and expectations. We are also flexible in our operations, which allows us to best adapt our offer to the requirements of customers and the market.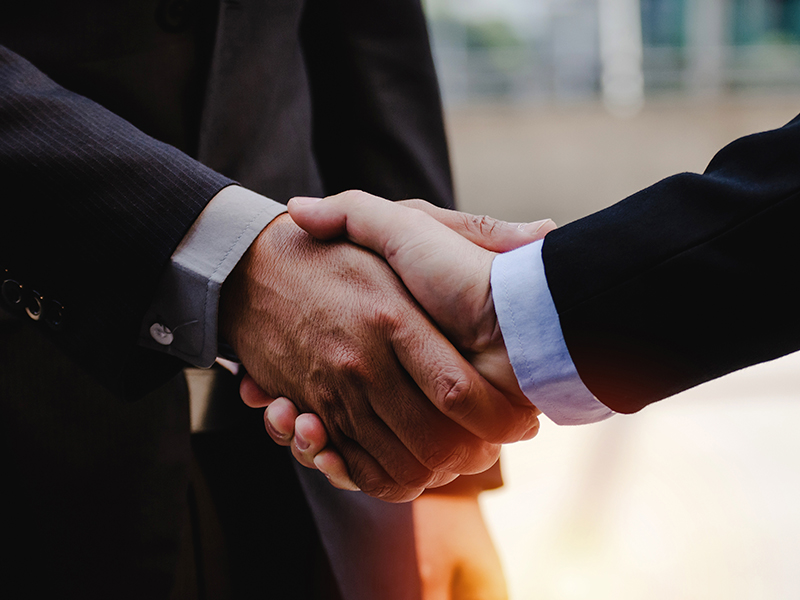 A reliable partner in business
Our long-standing activity in the market, and success in the construction investments carried out, have allowed us to gain recognition among contractors. Our customers appreciate the reliability, timeliness, and high quality of our services.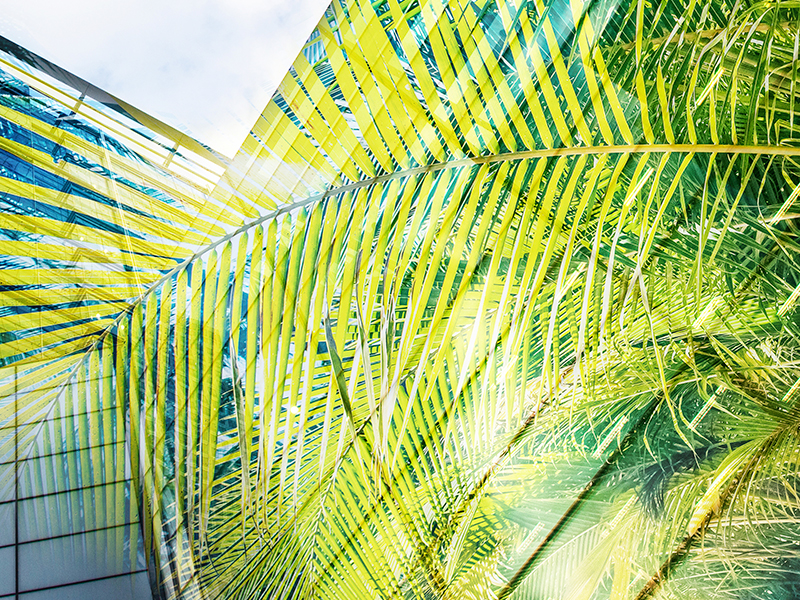 Sustainability and safety
In the implementation of investments, we make every effort to ensure that our activities do not harm the environment. We care for and respect the natural climate and beauty that characterizes the Dominican Republic. For this reason, we constantly implement procedures and logistical innovations that allow for fuel savings, efficient recycling, and sustainability and certification of the materials used.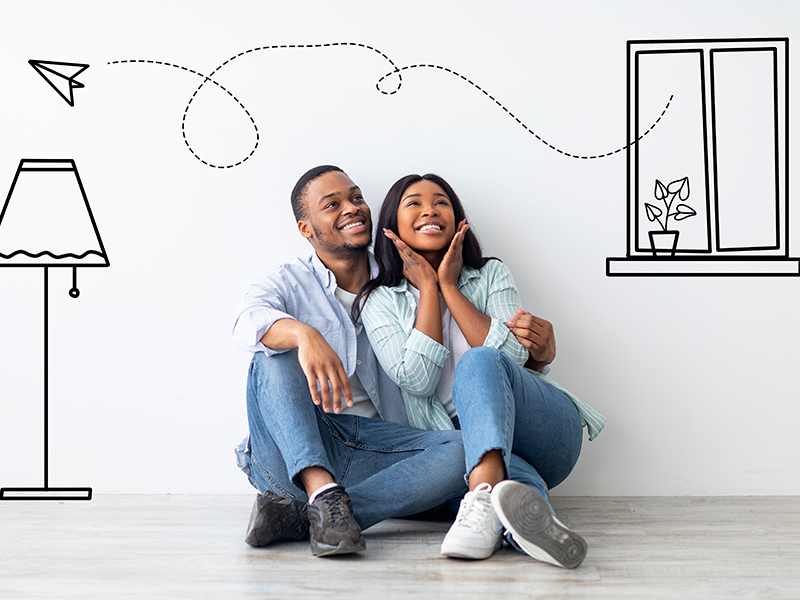 Experienced and proven real estate developer
Our experience is also based on active development activities. OPUS INTER INMOBILIARIA SRL is successfully engaged in the construction, finishing, and sale of residential buildings, as well as professional consulting. Our development services have been appreciated by many clients who value our activity, efficiency, and knowledge of the real estate market.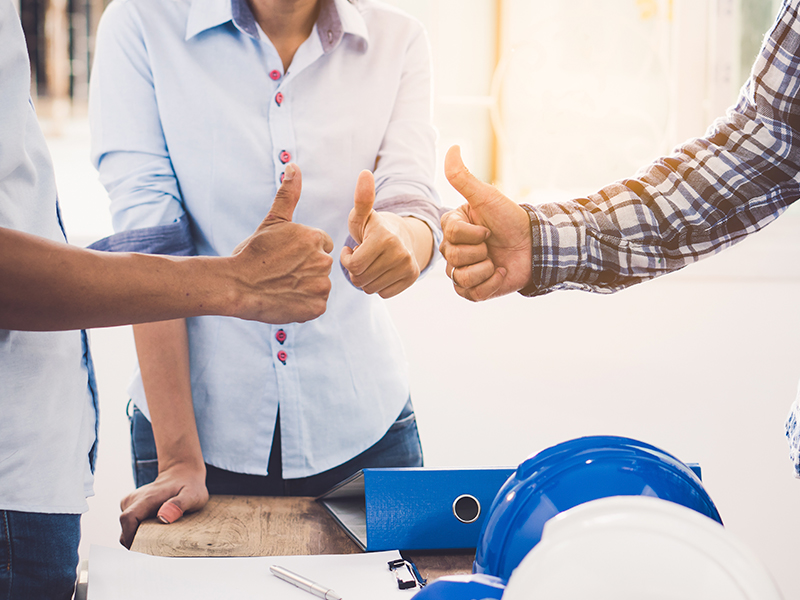 Consulting and profitable investments
OPUS INTER INMOBILIARIA SRL is a reliable developer that creates places that allow our clients to fully enjoy the charms of the Dominican Republic. It is currently one of the most popular destinations in the world in terms of tourism and the dynamic development of real estate sales. Our vision of the business is built on an individual approach to the customer, providing them with properties that are an excellent investment for the future ensuring continued growth.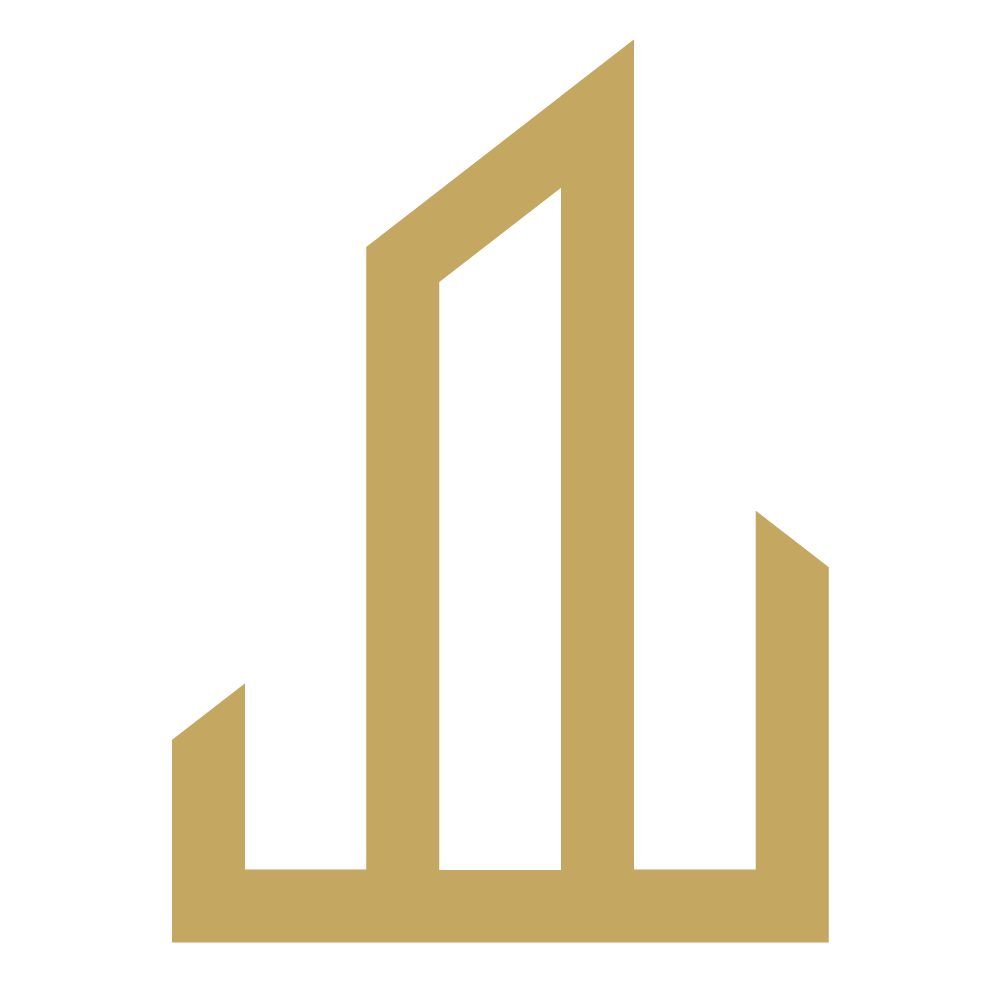 Completed projects
Projects and investments recently completed by OPUS INTER INMOBILIARIA SRL for Playa Palmera resort
Current projects
Work in progress! Ongoing construction project for Villas Playa Palmera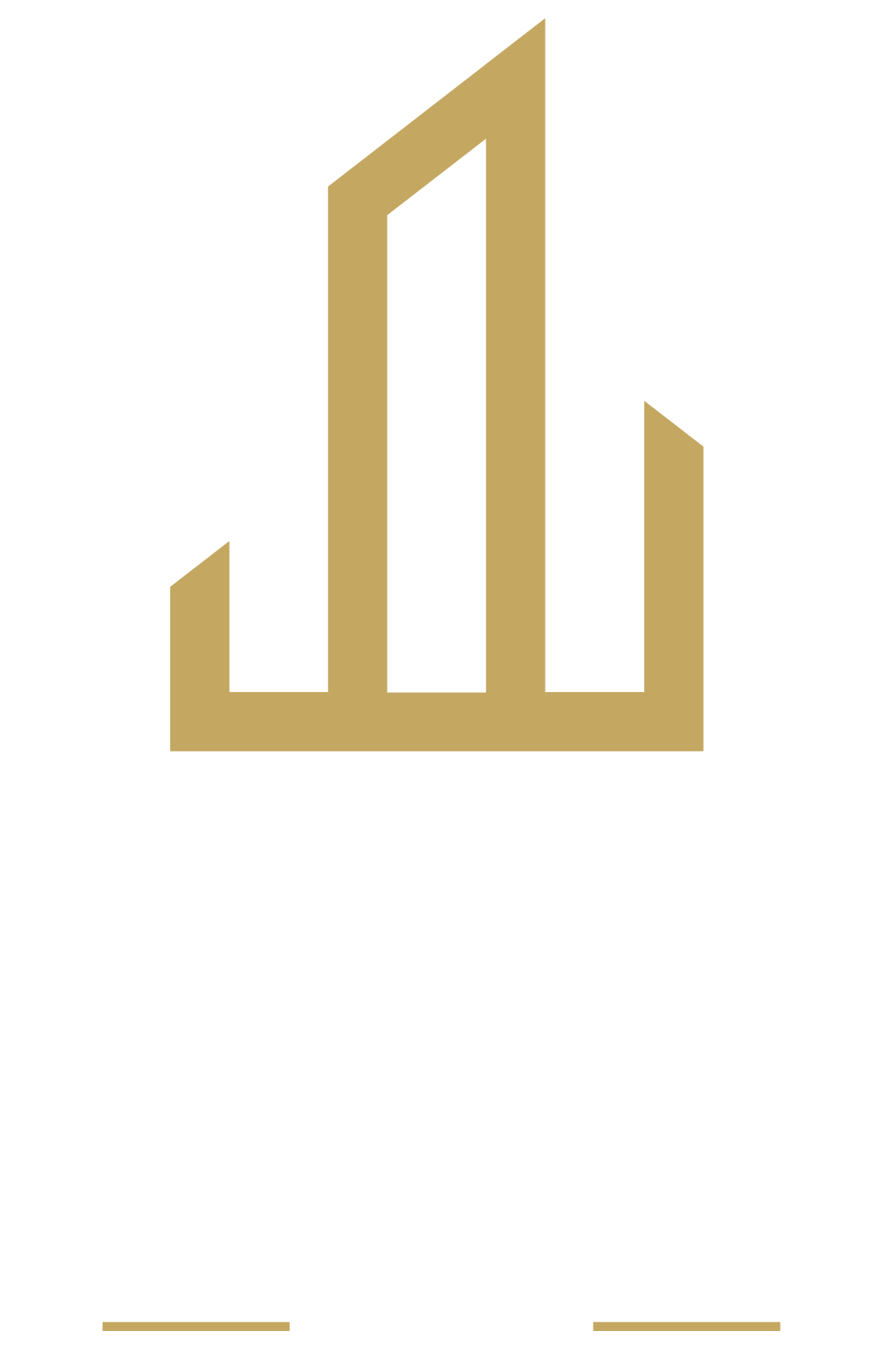 A proven partner in the construction industry
Comprehensive construction and development services appreciated and recognized in the market. Become one of our satisfied customers.
Blv. Andi Las Vegas 7
Playa Palmera
Punta Cana